It's amazing what sound can trigger
Powerful memories, emotions, and even actions.
That's why leading brands around the world use its power to connect with people on a deeper level.

At our studio we understand the importance of sound in building your brand's success. We specialise in sonic branding and are dedicated to helping you create a sound that's uniquely yours.
We work with brands to define their sound, from creating sonic logos to custom brand tracks, playlists or fully-fledged music strategies that cover an entire brand ecosystem. 
How we do it
How we do it
How we do it
How we do it
How we do it
How we do it
How we do it
How we do it
How we do it
How we do it
How we do it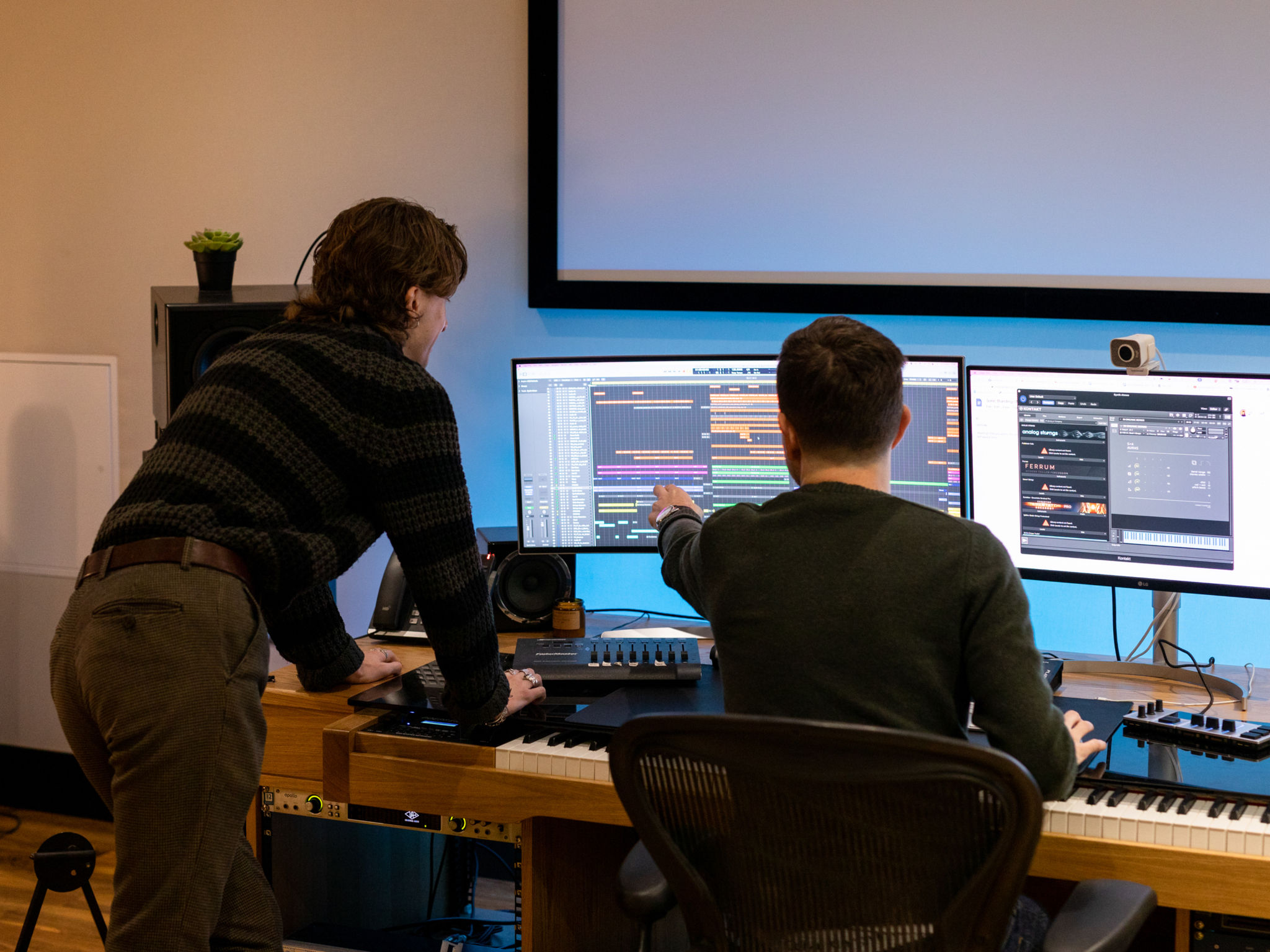 We love working hand in hand with our partners to create a unique sonic strategy that's perfectly tailored to their brand. With a decades worth of experience, we're not just about making great sound - we also guide our clients through the process and show them how to get the most out of their new sonic identity.

By making the creative process collaborative, efficient and fun we truly bring you into our world, giving you the knowledge to make the best decisions for your project.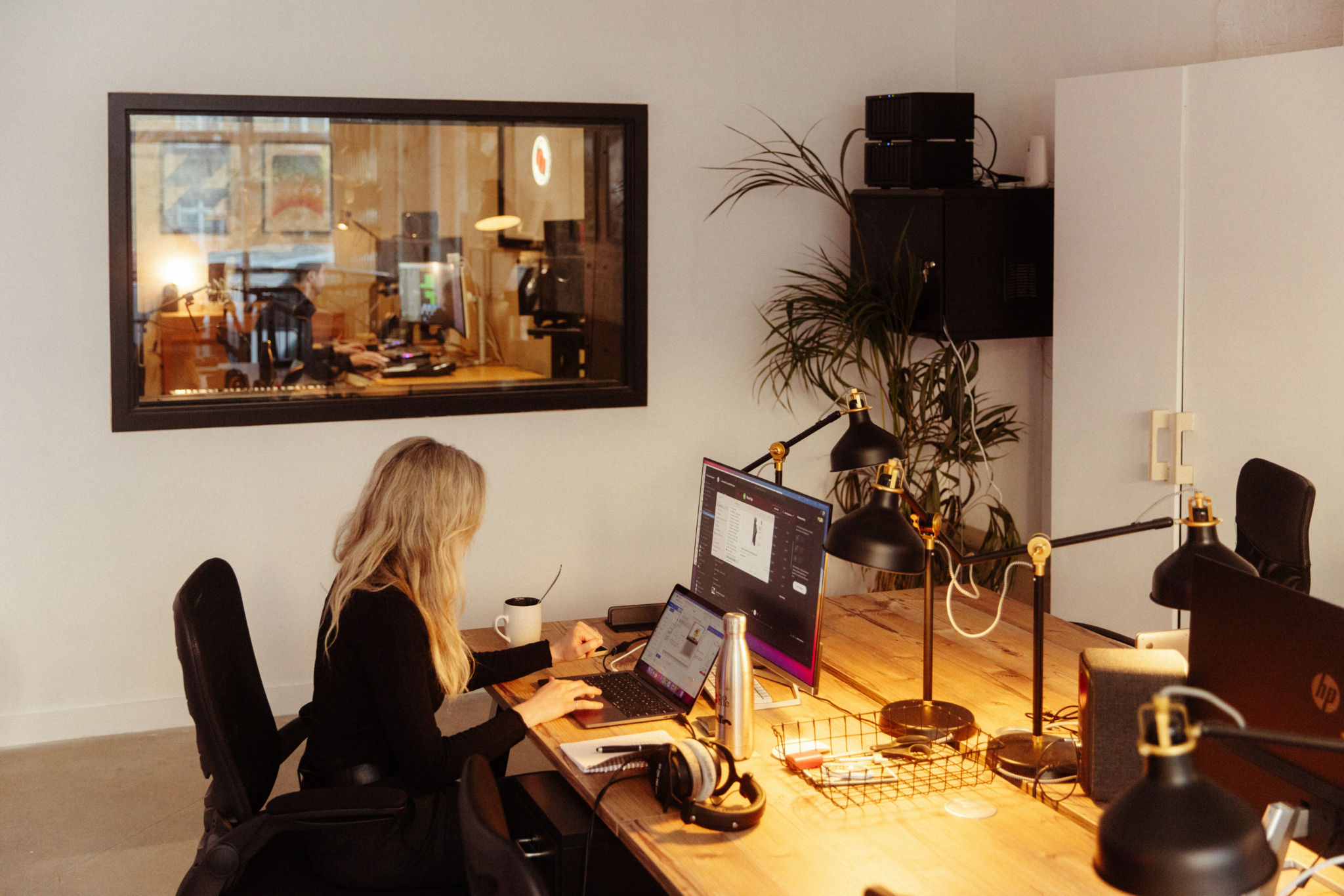 To develop a bespoke sonic strategy that really expresses what your brand is about, we get to know it deeply. This inspires us to create a sound that stands out from the crowd, that only your brand can own, whether it's something we come up with together or some hidden sonic gem that's been there all along.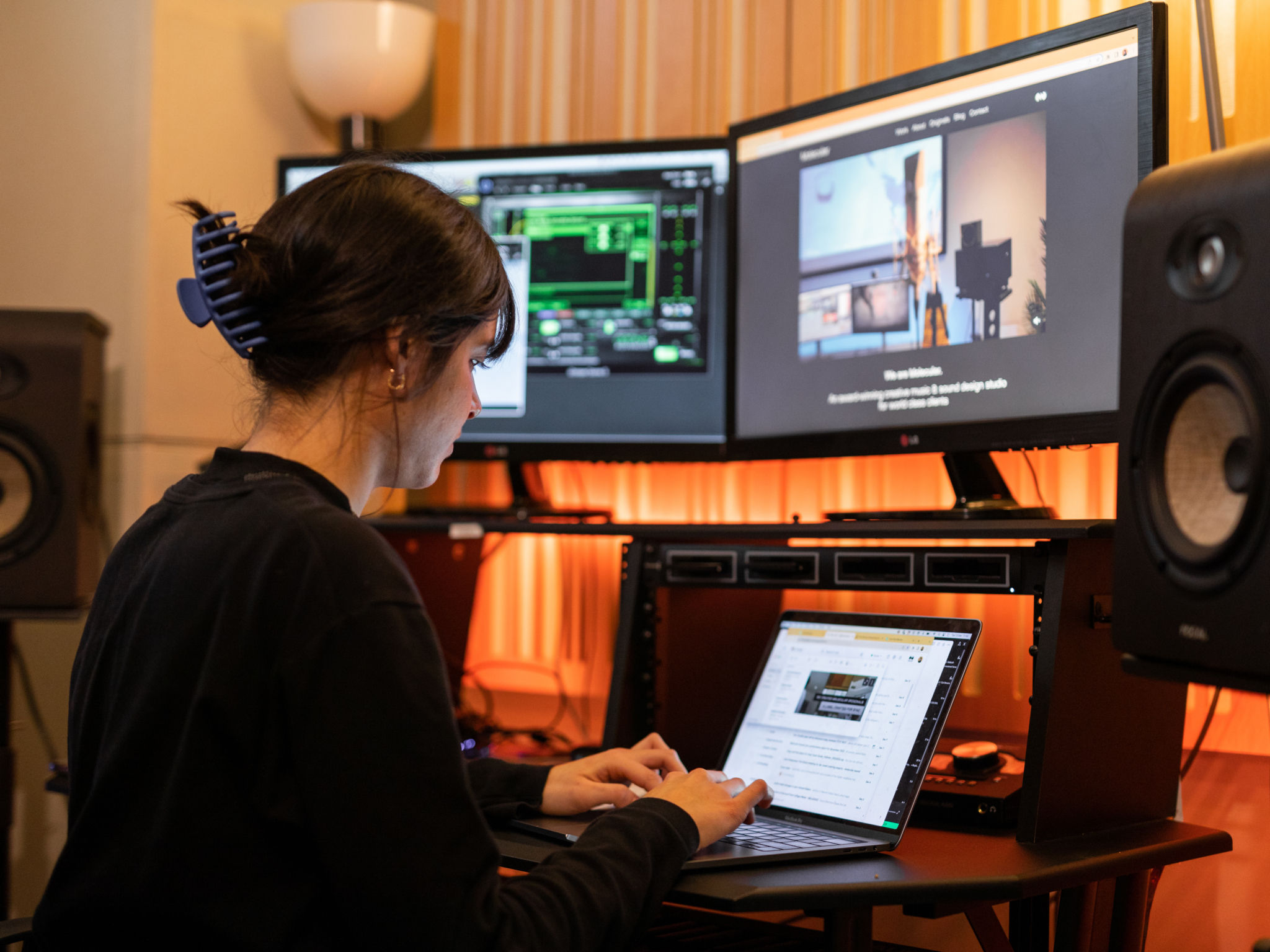 We're a bunch of music-loving creatives with some serious skills. We can whip up original sounds in our own recording studios or team up with the best ones around the world to create magic. And if you need top talent to help bring your project to life, we've got your back there too.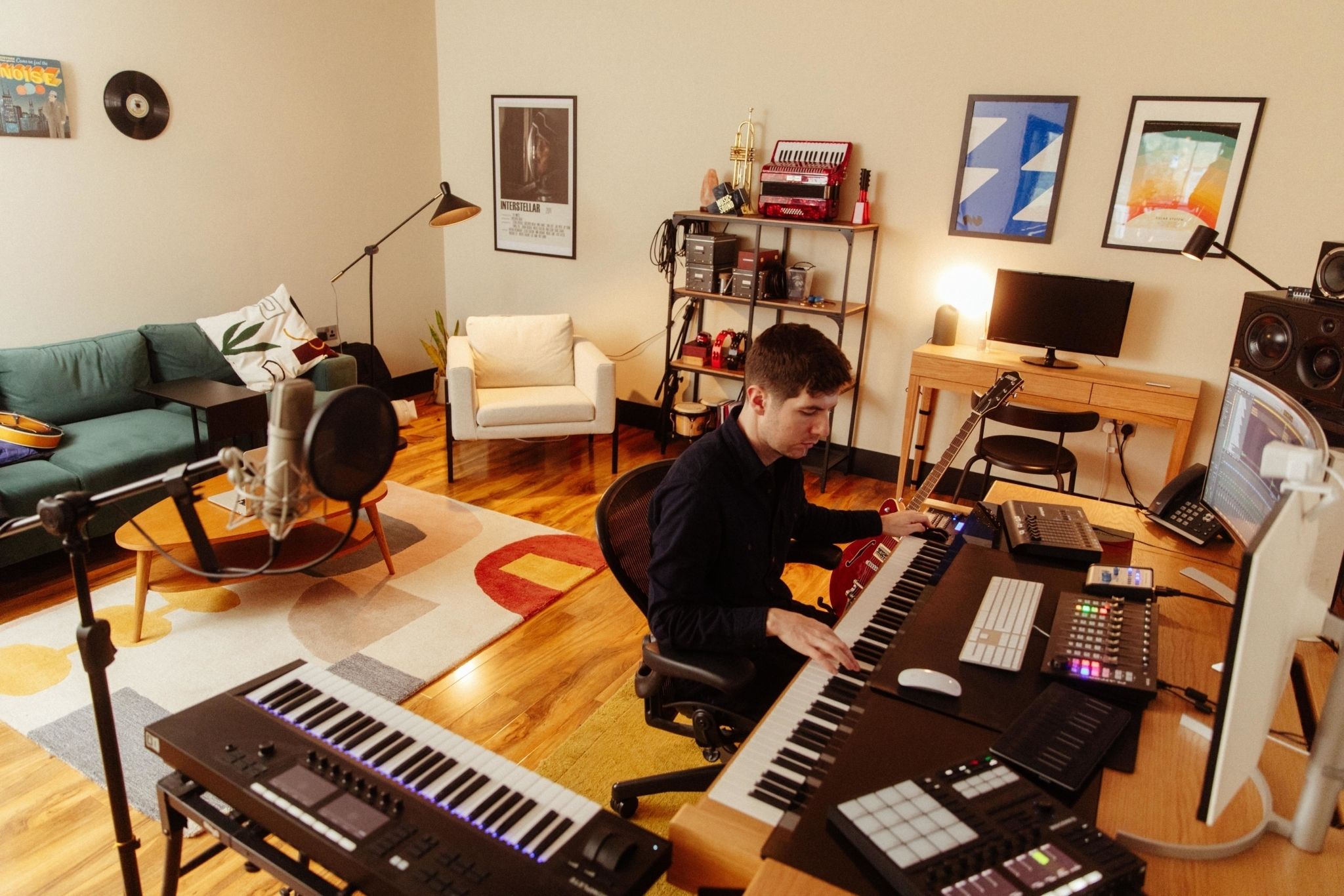 Having a sonic strategy on paper is only half the battle; the execution is just as important. At our studio, we prioritize clear and straightforward communication at every step of the process. We believe in cutting through the jargon and making everything easy to understand, so you can focus on the end result: a sonic identity that truly represents your brand.

We work closely with our partners, running collaborative workshops to help them uncover their brand's unique sound and kickstart their journey in sonic branding. Together, we'll explore your brand's personality and values, and craft a sound that captures its essence. Our goal is to ensure that you feel confident and excited about your new sonic identity.
Let's get in the studio!
We're always up for new projects no matter the size, no matter who you are. We work with agencies, brands and companies of all sizes. So if you want to start your sonic brand journey, just hit us up whenever you're ready.