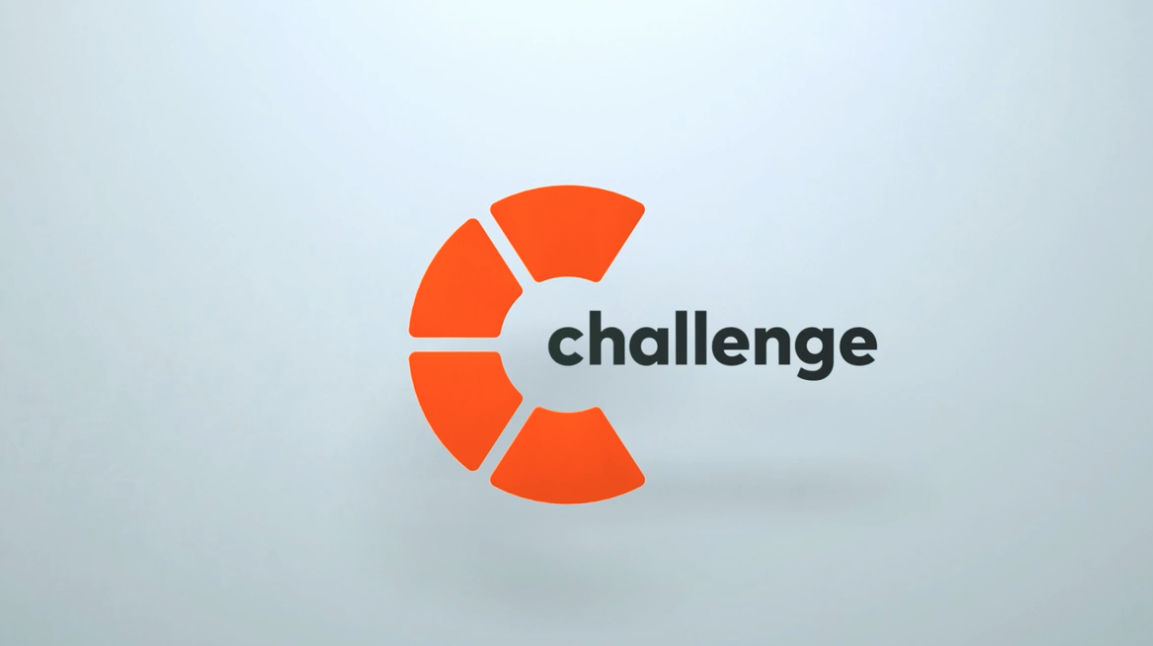 Capturing the Excitement of Iconic Game Shows
Challenge TV is a popular free-to-air television channel that features game shows from the UK and around the world. Our team was tasked with creating music and sound design for the channel's idents that would capture the excitement and energy of some of the most iconic game shows of all time, including Pointless, Bullseye, Robot Wars, and Deal or No Deal.
Our creative challenge was to develop a musical and sonic identity that would be instantly recognisable and engaging for viewers. We knew we needed to create something that would not only evoke the nostalgia and familiarity of the classic game shows but also feel fresh and contemporary.
To achieve this, we delved deep into the sounds of each show, analysing the musical cues, sound effects, and other sonic elements that made them unique. We then used this knowledge to create new musical arrangements that captured the essence of each show, while also incorporating modern production techniques to give them a fresh and dynamic feel.
In the end, we created a suite of idents that captured the excitement and nostalgia of classic game shows while also feeling fresh and modern. Our work has been well-received by both the client and viewers, and we're proud to have contributed to the success of Challenge TV.