Huel
Sonic Identity
April 2022 — December 2022
Our studio was tasked with creating the sound of Huel, working alongside the Huel team to bring the brand's values to life through music and sound. The brief was simple yet challenging: What should Huel sound like? The resulting sonic identity went beyond just a sonic logo, encompassing a complete sonic landscape that included three brand tracks, sonic cues, playlists, and more.
Becoming full 'Hueligans'
Becoming full 'Hueligans' To create this sonic identity, we fully immersed ourselves in the brand, getting to know every variation and flavour that Huel had to offer. We also also conducted extensive research on Huel's brand values, competitors, and how music and sound were used throughout their touchpoints.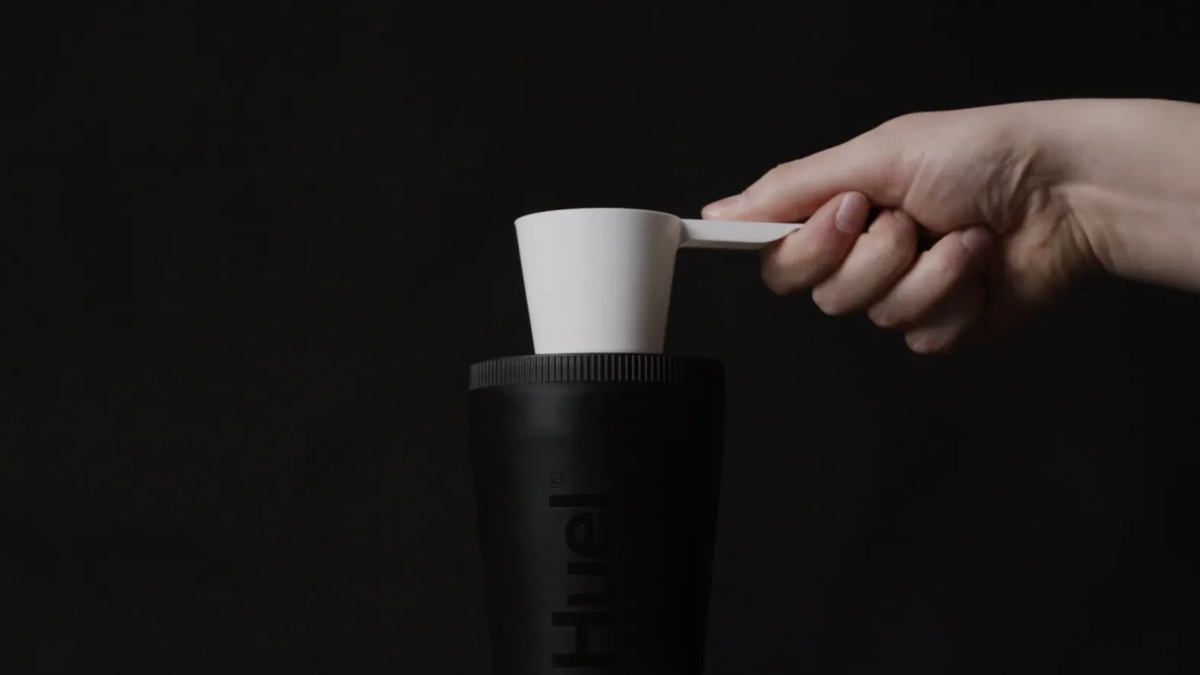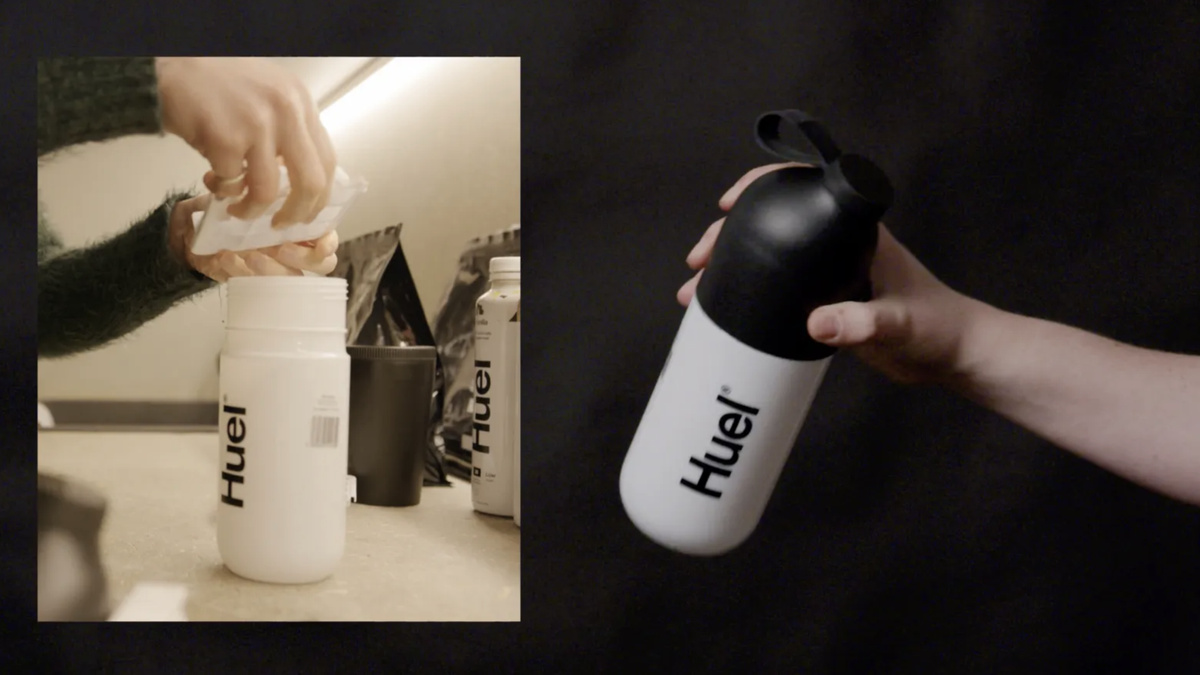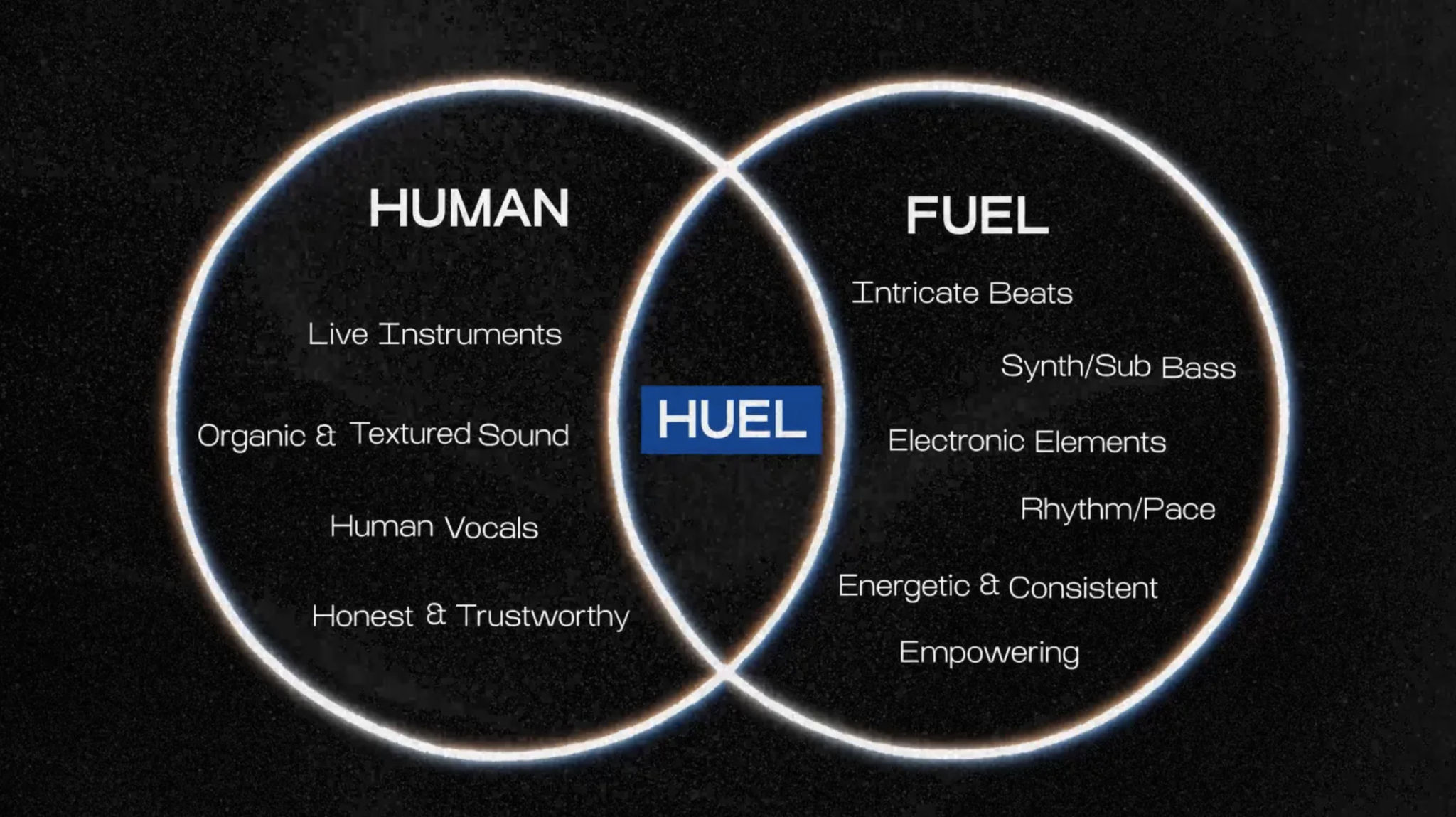 Our research and brief informed the creative concept behind the sonic identity, which focused on two key parts: Firstly, Huel embodies the idea of "Human Fuel", which is reflected in the sonic identity through the use of organic and natural textures, such as the whisper in the sonic logo and the use of product sounds, "Human", blended with electronic, energetic sounds such as the use of synths and powerful percussion and pace, "Fuel".Secondly, the process of making a Huel drink or meal is almost ritualistic to Huel users. Certain sounds, such as scooping the powder, opening the bags, and shaking ice with the Huel shaker, were incorporated into the sonic identity as percussion and texture, adding a sense of familiarity and comfort to the brand.
The result was a holistic and flexible sonic identity that fully matches Huel's brand values. It is a perfect complement to the nutritionally complete food that Huel provides, adding a new dimension to the brand that engages all the senses. The Huel sonic identity truly embodies Huel's mission of making it easier to be a better human by providing nutritionally complete, convenient, and affordable meals to their customers, with minimal impact on animals and the environment.