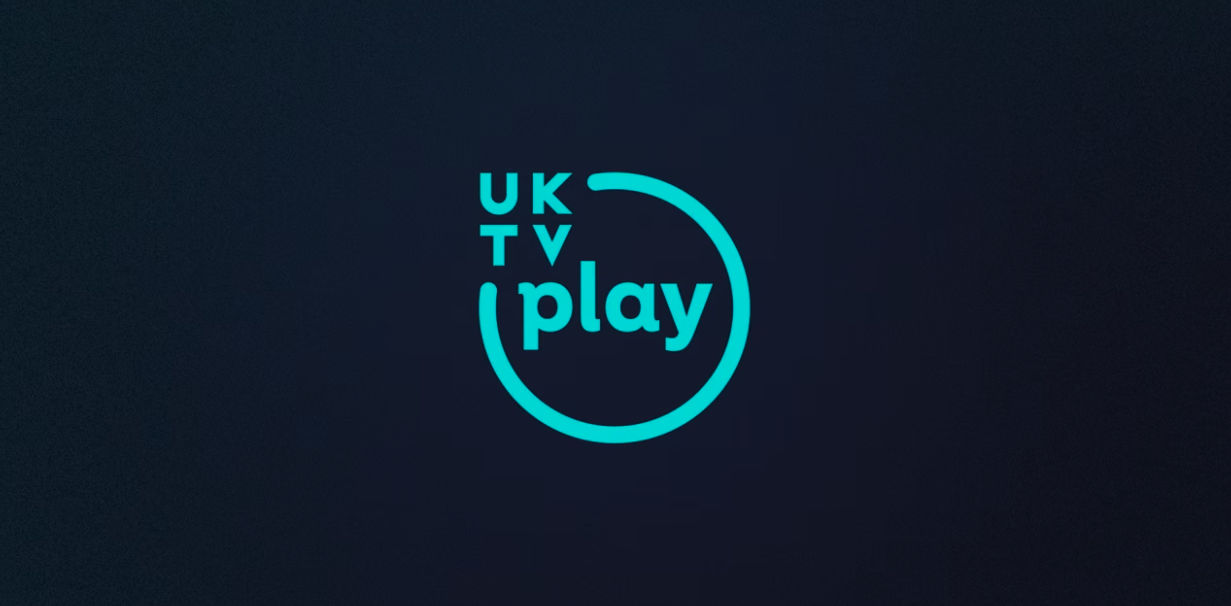 Bringing warmth and friendliness to streaming through sound
The UKTV Play platform has always been known for its great collection of on-demand content, but the company wanted to reposition its brand as "warm, inviting, and friendly." To achieve this, UKTV partnered with us to create a unique sonic logo that would differentiate it from other streaming services.
Working closely with UKTV Creative, we conducted extensive research to create a range of sonic logo options that would embody the platform's brand values. Our goal was to use sounds and instruments that would make the experience of using UKTV Play feel unique, inviting, and friendly.
We ultimately settled on a combination of warm acoustic guitar and playful marimba that creates a sense of familiarity and ease. These instruments come together to create a distinctive melody that perfectly encapsulates UKTV Play's new brand positioning. The resulting sonic logo is designed to be instantly recognisable and memorable, leaving a lasting impression on users.
Overall, our collaboration with UKTV Creative resulted in a fresh, unique, and memorable sonic logo that captures the essence of UKTV Play's new brand positioning. We're excited to see how users will respond to the new brand and its sonic logo across all platforms.