W Channel - Sonic Branding
Molecular was tasked by UKTV to create the new idents for Channel W, now free to watch on TV.
W is a channel that highlights the authentic intricacies of everyday life and believes that the imperfect human moments are far more meaningful. W is driven by a true passion for people and a desire to put them front and centre.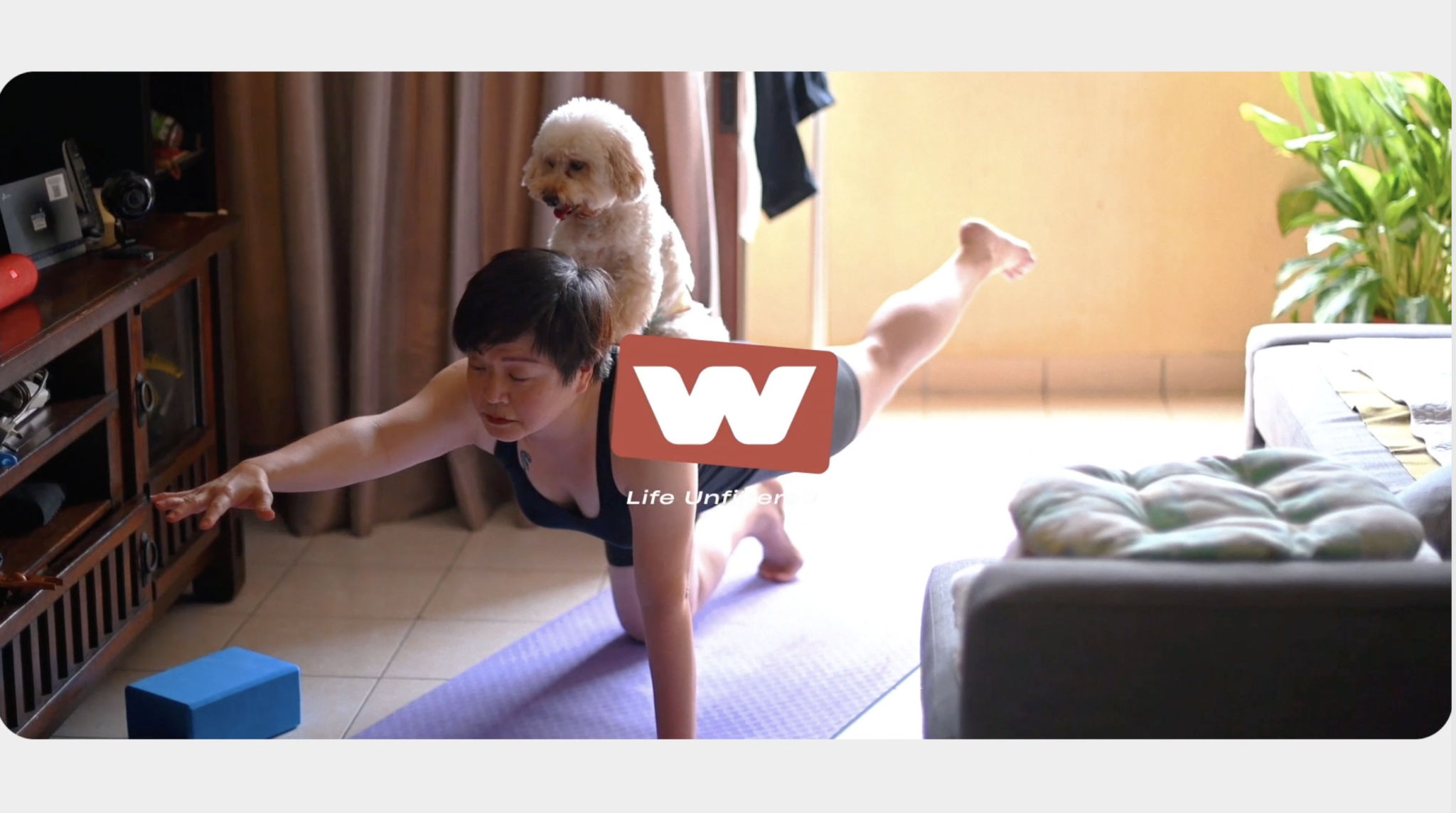 Life Unfiltered
Our task was to bring the channel to life within the bounds of the brand promise of imperfect, authentic, and human moments. Molecular needed to create a main mnemonic for W Channel, as well as different track variations which tied in that same mnemonic to multiple human emotions, reflecting the channel values but keeping consistency throughout different types of context.
These differing emotions were:
Celebratory
Comforting
Inspirational
Thoughtful
Uplifting
Sombre
Brand Exploration
With a brief set in mind, the Molecular team entered research stage which began by trying to understand how the human experience could be sonically represented. The team did a deep dive into the commercial music world to group emotions and identify which already existent tracks brought out the required characteristics, as well as noting the instrumentation that crafted those moods. This kickstarted our process.
Creating the sound of W Channel
A key element of the brief was that all the tracks needed to reflect the "Life Unfiltered" strap line of the channel so, naturally, we decided to use as many organic, acoustic sounds as possible- this was supported by the decision to have the key melody mnemonic sung by a range of voices, actually from our in-house team, giving it an undoubtedly human feel.

We used 'celebratory' as our main track, ensuring it fit the format and followed the visuals as well as underscoring the announcer by ending on the mnemonic sound.
Finally, using this format, we created sub versions reflective of all the different emotions, but maintaining consistency across all tracks by ending on the same melody, ultimately performing as the sonic logo.
The result is a complete, human sounding sonic brand for W Channel which fully encompasses the intricacies of everyday life and creates consistency throughout different content. A huge thanks to UKTV for getting us involved in this fun project!