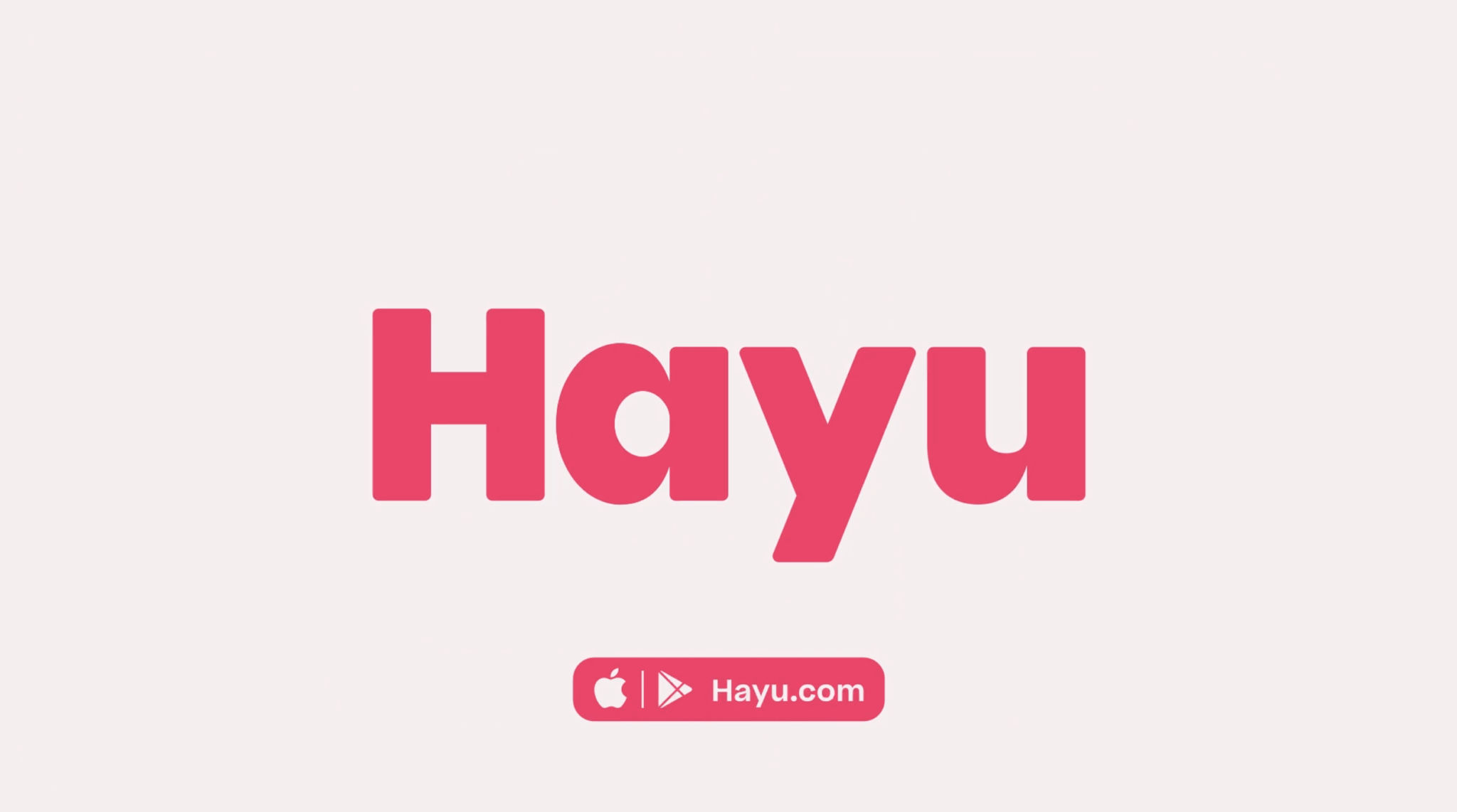 Bold, Sassy, and Distinctive: The Hayu Sonic Logo
Introducing the Hayu Sonic Logo - a bold and sassy new addition to the Hayu brand that's sure to stop listeners in their tracks. Working in collaboration with Nomad Studio, we wanted to create a sonic logo that captured the essence of the Hayu brand - adding drama, sass, aspiration, inspiration, and emotion to every moment of the day.
To achieve this, we crafted a sonic logo that's instantly recognizable as being part of the Hayu family. Starting with a bold, powerful "hey" shout, we wanted to capture the confidence and energy that the brand is known for. Following the shout, we added a sharp finger snap to add a touch of sass and attitude to the logo. The finger snap is a classic diva gesture that expresses satisfaction and confidence following an impressive feat, which perfectly embodies the spirit of the Hayu brand.
The Hayu Sonic Logo is a unique and innovative addition to the streaming platform world. It's designed to stand out and distinguish Hayu from its competitors, and to capture the attention of potential listeners with its bold and distinctive sound. We're proud to have worked with Hayu and Nomad Studio to create this powerful and unforgettable sonic logo.