NOW TV
A sound with many faces
NOW TV approached Molecular Sound to create a bold new sonic identity to connect with their bold visual brand.
They came to us with the vision of creating a suite of assets that:
Was fully ownable;
- Was future proof;
- Developed alongside new visual identity;
- Aligned to core brand principles;
- Could flex depending on the content genre (action vs. thriller) and the environment (e.g. social vs. cinema);
- Included a range of audio cues for cross-channel integration.
The Research
Our research started with looking at the sonic identities of other streaming services and looking into what made them effective.
The Now TV Landscape
The landscape in which Now TV covers includes commercials, social media, mobile app and on-demand.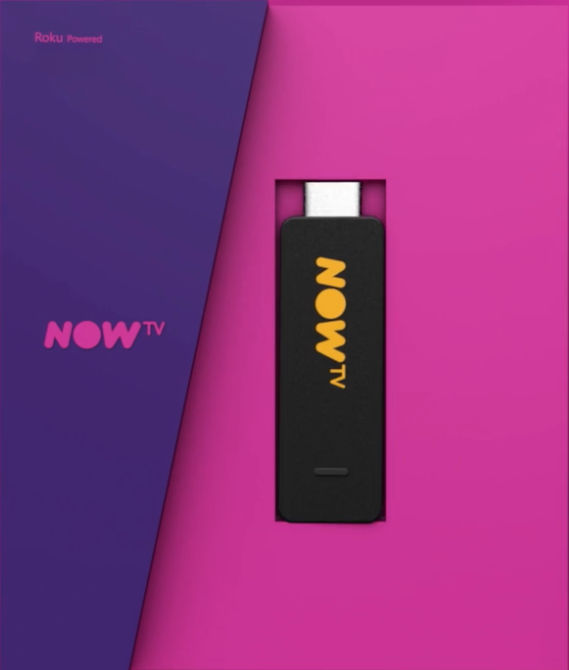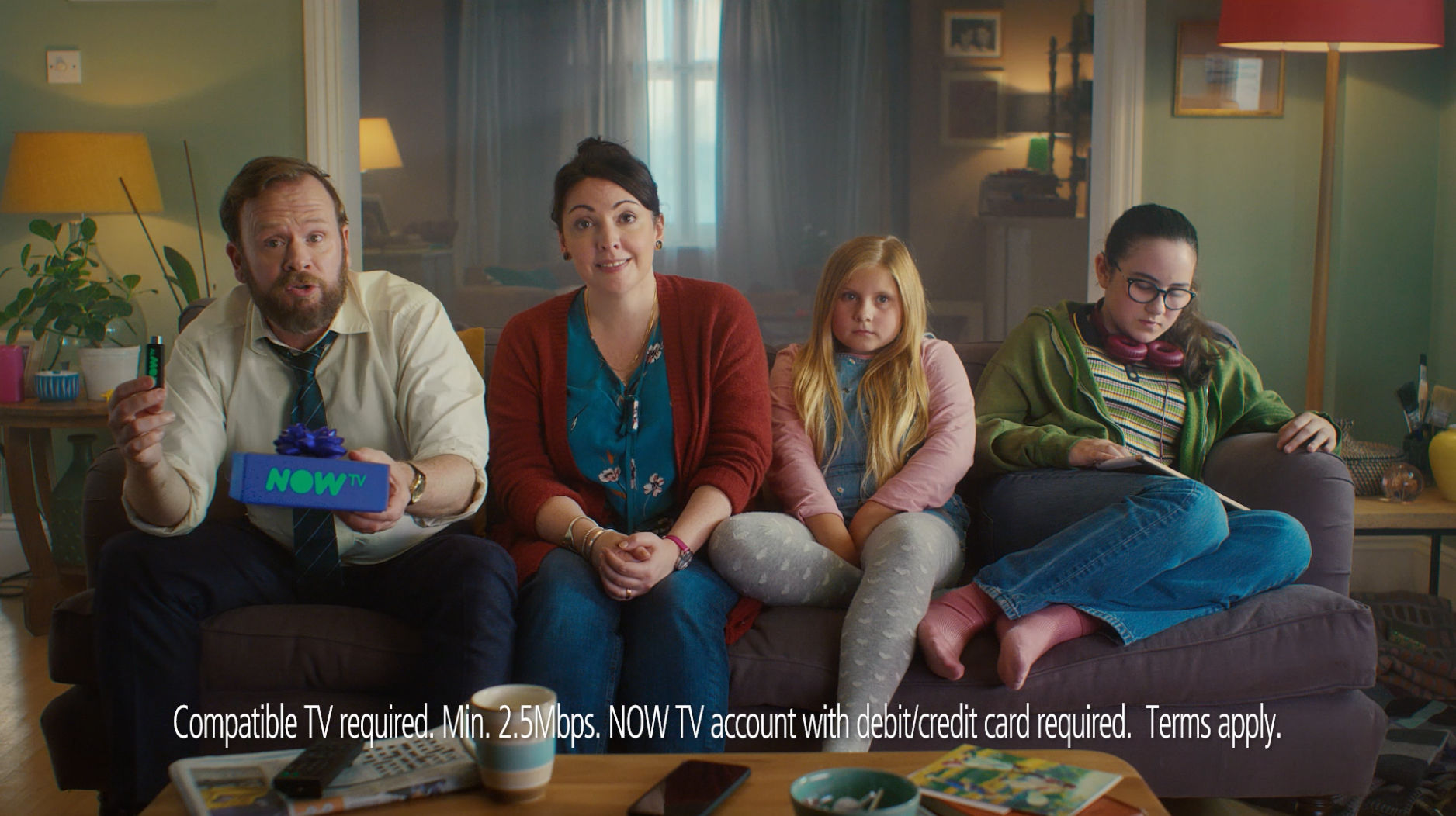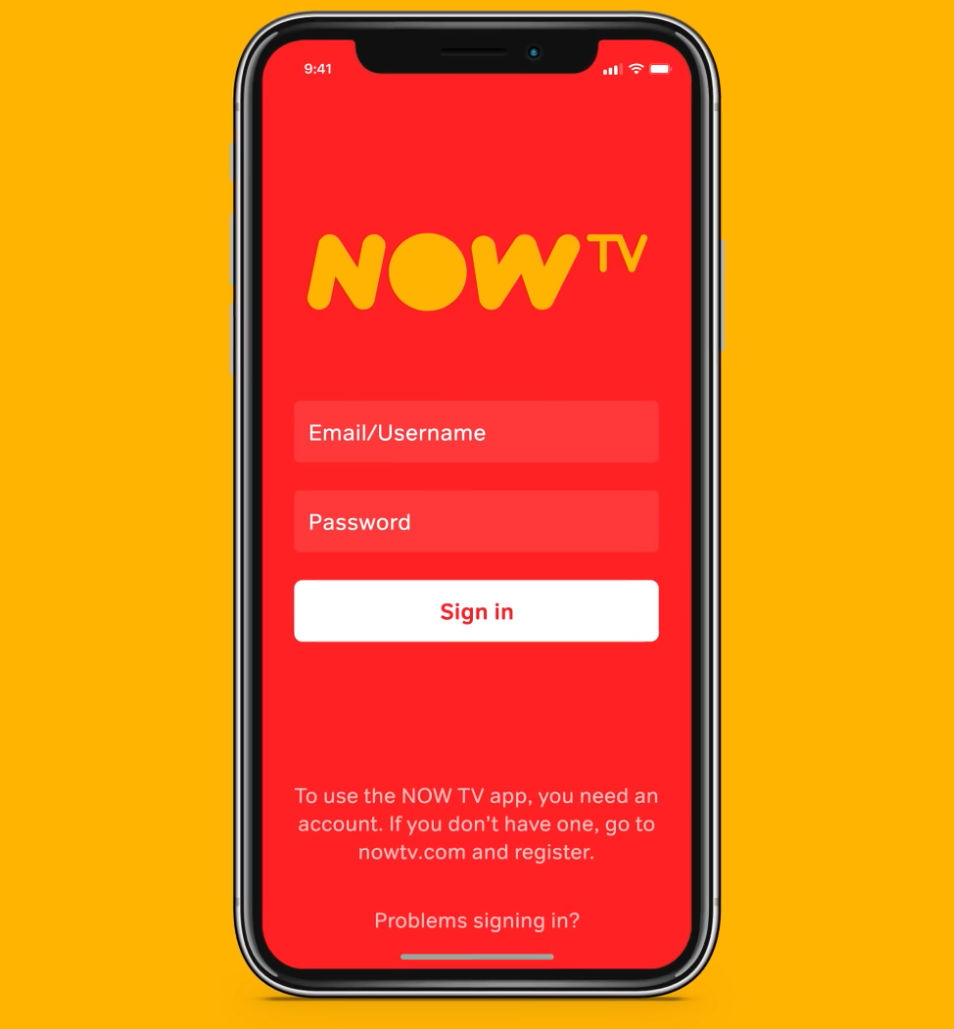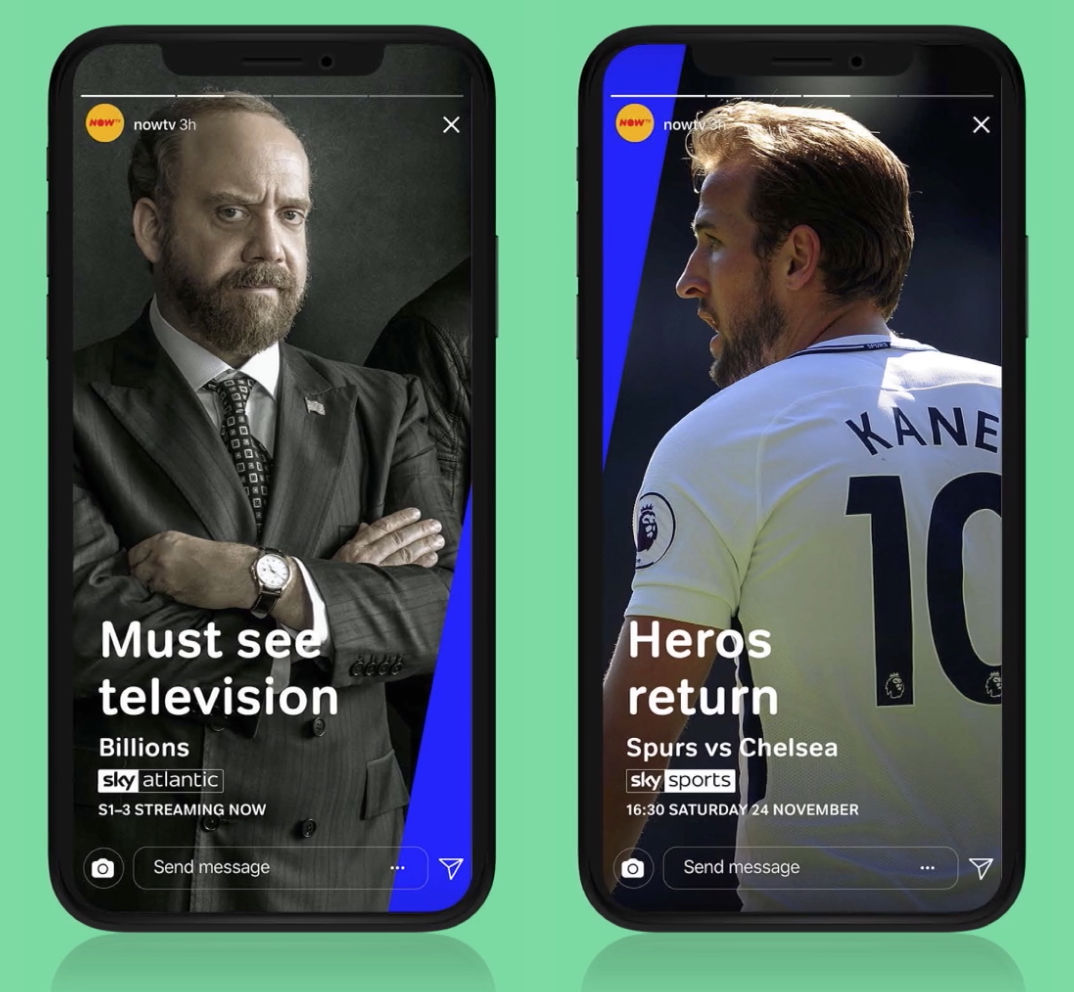 Our solution
Our solution was to create a sonic brand identity that consisted of the following:
Core track;
Music Logo;

Audio cues;
Track genre variations: Action,
Christmas, Sports, Suspense, Thriller.
Segments can be extended and reordered to fit with various visual templates.
Music Logo
Developed from core track cues (riff and cheer)
Allows integration across channels where track may not be used (social/promos)
Potential to extend use into further channels (e.g. start up animation)
Brand cues
Softer audio cues can be used to drive association and aid spontaneous awareness.
The result is a memorable, highly versatile sonic brand that connects with the wider NOW TV brand and audience.