How to be heard when it comes to sonic branding

The current marketing landscape is a minefield that is crowded, competitive, and cacophonous.
Keeping the pace across the multitude of channels and platforms is an overwhelming task for any marketing team, made easier only with a strong, distinctive brand that is able to break through the noise.
Generally, brands have turned to developing their visual identity to achieve this, but as the shift towards an audio-first world becomes more imminent, the need for a dynamic sonic identity has become more and more pressing.

Sonic branding is hardly new, but in recent years, it has evolved into a more sophisticated practice.
The radio jingles of yesteryear have given way to multi-dimensional auditory systems that are heard across an array of different touchpoints. In this way, sonic identities have become an essential element of a brand, strategically crafted to reflect its values and purpose.
Beyond reinforcing recall and enhancing brand experience, an effective sonic identity can edge its way into culture, becoming not only memorable, but iconic.
As someone who has devoted their life, both professionally and personally, to music, I clearly have a bias, but I don't believe I'd be wrong to say that nothing stirs the emotions or strikes a chord quite like the sound of music.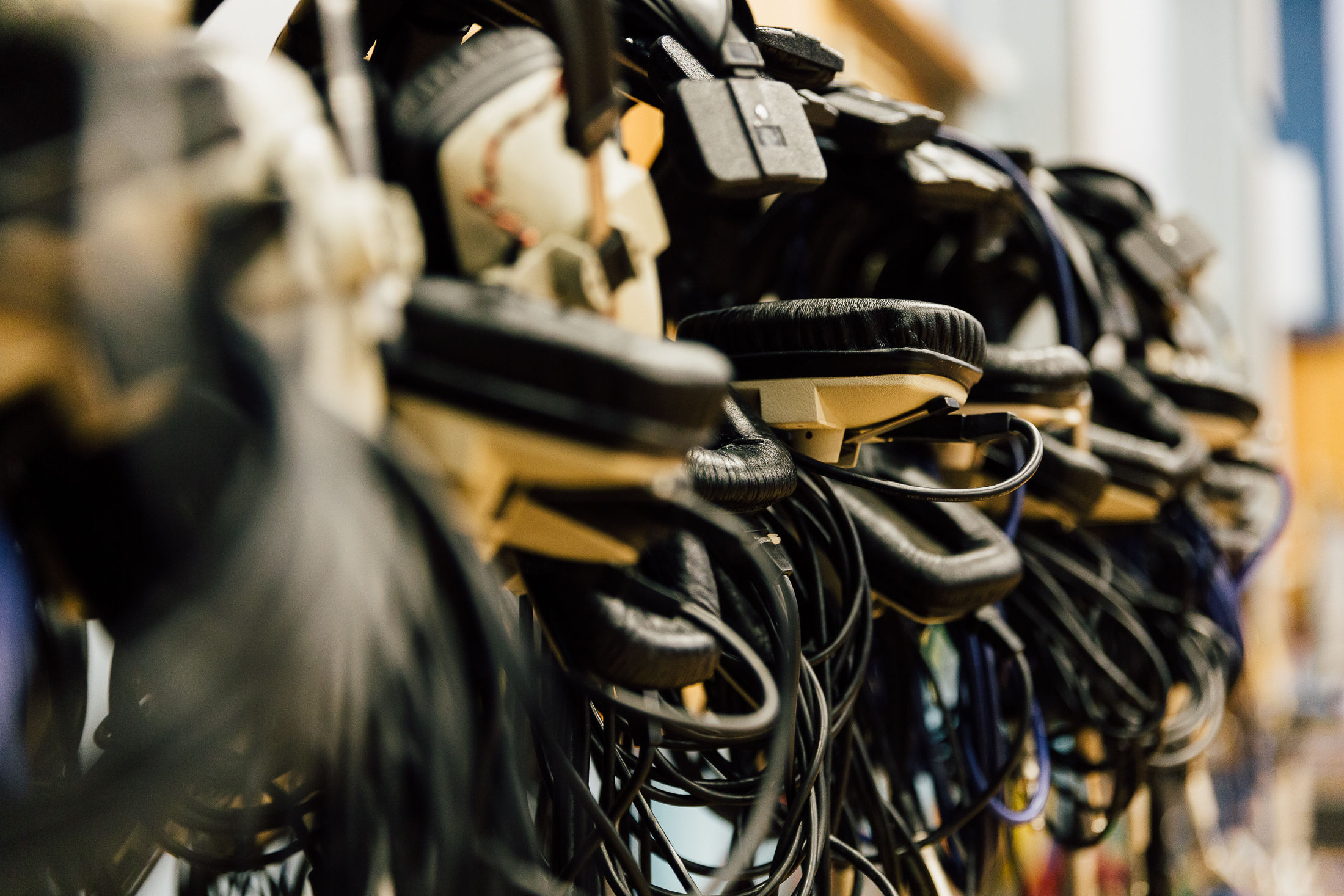 It's universal power transcends demographics, and brands that embrace it can create a connection with their audience that is meaningful and lasting.
Sonic branding may still not receive the same gravitas or attention that visual branding does, but this is changing. With mega-brands like Mastercard and McDonald's illustrating the magnitude of success that a robust sonic strategy can bring, more and more marketers are being tasked with discovering what their brand sounds like. Now, unless you've got a background in music, this new challenge can be daunting, but there's no need to be overwhelmed. Ultimately, all human beings have an instinctual understanding of how music works, the effect it can deliver and what good music sounds like. This, along with the right creative team, is all you need to begin.
Here are a few things to consider as you embark on elevating your brand with a sonic identity:
A formulaic approach will lead to a formulaic sound
Many will claim that they've got a sure-fire approach to developing an effective sonic identity, but music doesn't exactly work that way.
- As in any art form, writing music needs to come from an authentic place.
It needs to be specific in the story it wants to tell and personal in the way it is told. Only then will resonate with people on an emotional level.
- Manufactured songs feel manufactured, and consumers are savvy enough to spot the difference.
Furthermore, following the same process will generate the same results, which negates the whole point creating a unique sonic footprint in the first place. As you well know, the modern marketing landscape is noisy and if you're going to be heard, let alone be recognised and remembered, you're going to need to sound different. Ever turn on the radio and feel like all the songs sound alike? That's exactly what I'm talking about.
All brands are distinct, thus need a distinct approach to finding the right sonic solution. One that carries a message that is relevant and meaningful to its consumers. Try as you might, there's no exacting method that's going to deliver a hit, but by being true to the brand and giving it the unique attention it deserves, you can ensure that its sonic identity is an authentic reflection of its values and that it is reinforcing its purpose across all touchpoints.
Great sonic branding begins with listening
While I don't believe in a single, correct way to craft a sonic identity, I do believe that there is one step that every approach must begin with – listening.
Before we even begin thinking about writing music, we do all we can to fully understand the brand. Not only who they are on paper, but what they stand for and what they believe. To join them on their journey, we need to know where they've been and where they want to go. And to help them connect with their audiences, we need to get to heart the brand's purpose in their lives.
Whilst we were excited to compose a new anthem and sonic identity for the Premier League, we were also well aware of the responsibility of this undertaking.
Beyond being England's most prestigious football competition, the Premier League is a global phenomenon that holds a significant place in over 4.7 billion fans. Our task was to write a track that would become part of the fabric of this relationship, inspiring pride and awakening passion on matchday and beyond.
Each team already has its own "walk-on" anthem that carries a deep connection to the history of its club, so we recognised the need to honour and compliment this tradition with a fitting anthem that captured the Premier League's own history.
We also listened to the anthems of all the international leagues to provide scope of what already exists. We then listened to all the great British artists, from classical to rock, in order to create something that tapped into the national consciousness and felt instinctively "British." All the while, we kept in mind the final and most important element - how the anthem would sound within in a stadium.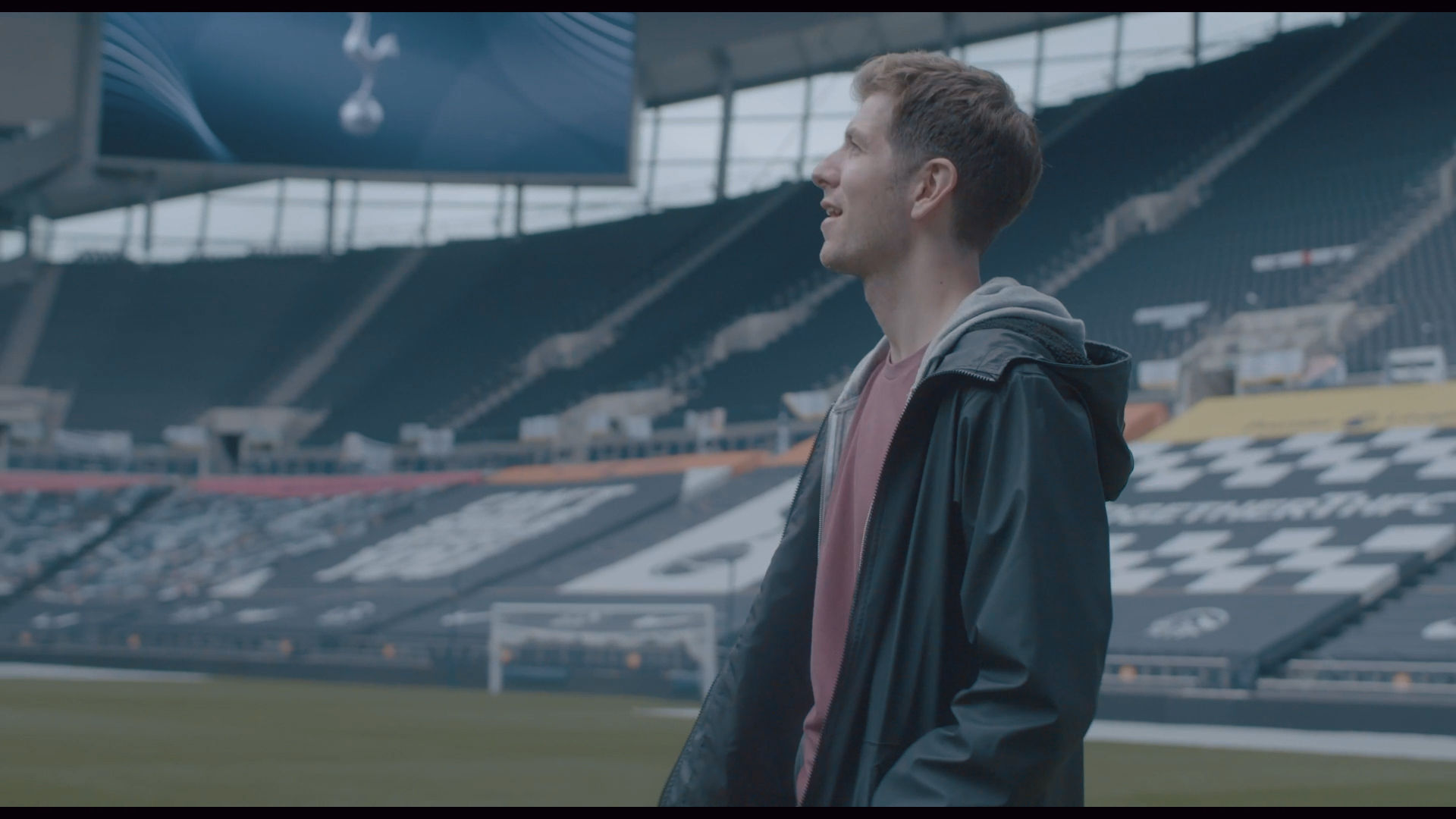 By listening, we discovered that what connected all fans, no matter what team they were rooting for was the emotional journey of matchday.
It was all about the anticipation, the excitement and the absolute thrill at the moment of kick-off. We took this as our inspiration, creating a piece of that will hopefully heighten and deepen the emotional connection that already exists between fans and the Premier League.
Collaboration is key
The best sonic identities are born out of true collaboration.
Composers and producers may bring the music expertise and skill to the table, but no one knows your brand as well as you do. This knowledge is invaluable in developing a sonic identity that is authentic and effective, and whilst you may not be a professional musician, you bring the instinct to know what is right for your brand.
So find a partner that involves you in the process, helping you to understand the principles of how music is made so you can develop a sound that will strengthen your brand's place in consumers' minds and hearts.