Sky Christmas
12 Days of Idris
The Brief
Molecular Sound worked with Sky Creative to create a cinematic reworking of "Twelve Days of Christmas", to be sung and performed by Idris Elba.
It Started Like This
We were given an outline of the lyrics and tasked to create a bespoke arrangement that could be sung by Idris Elba on set.
We wanted the music to take the viewer on a cinematic journey, echoing the sonic worlds that are seen throughout the ad.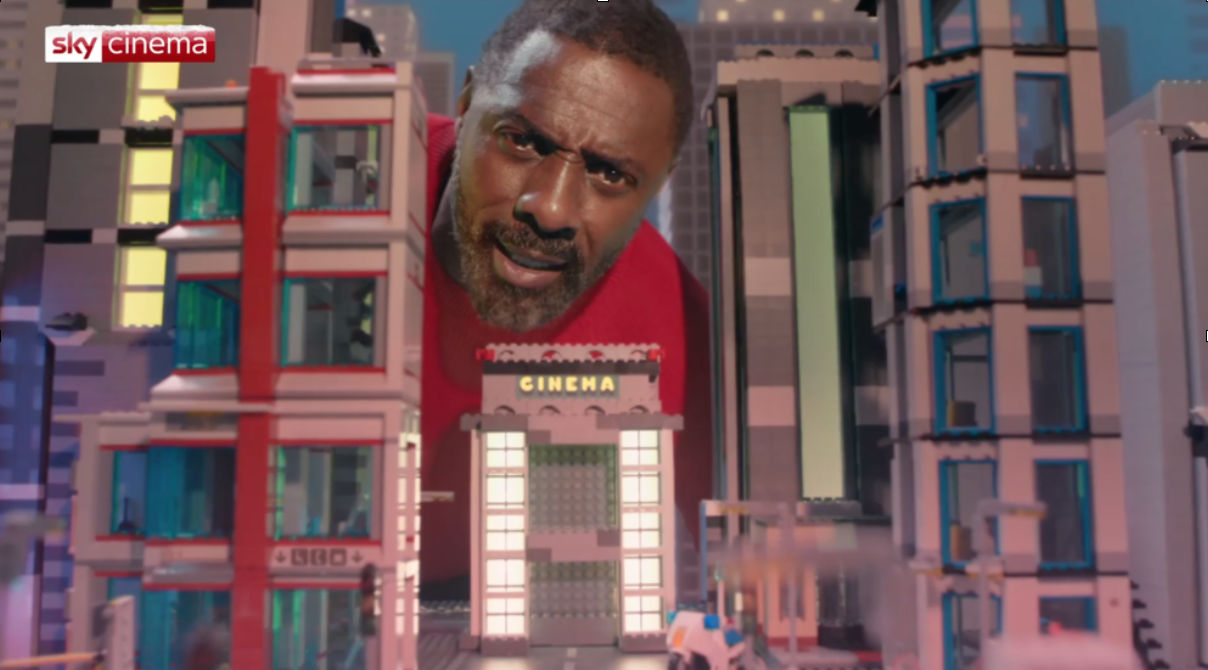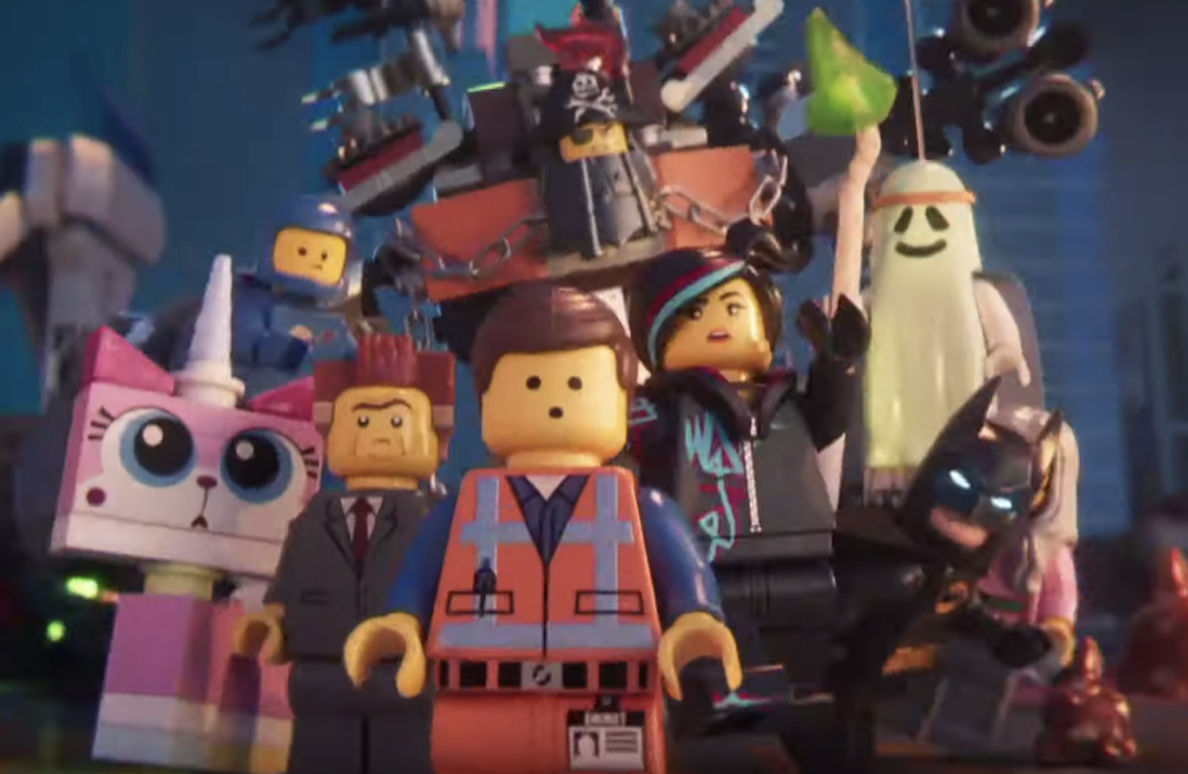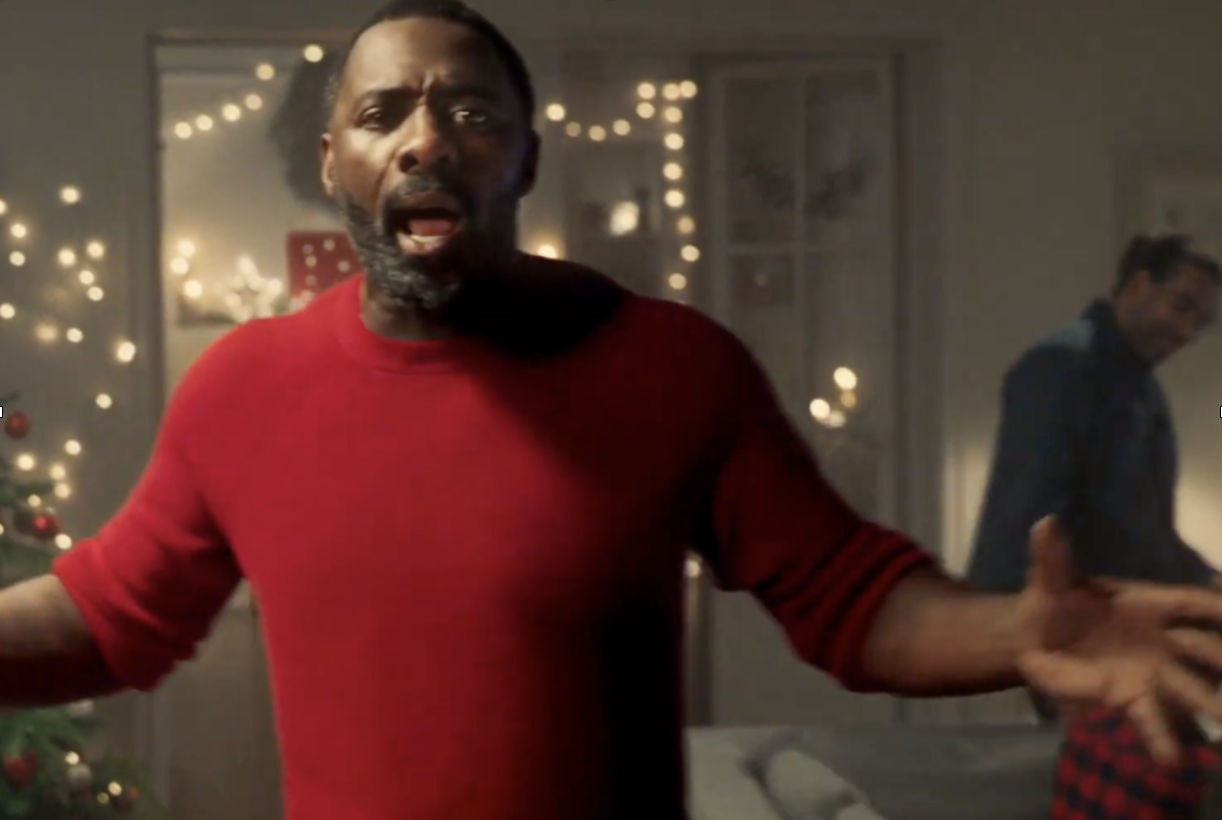 From Music to Picture
We collaborated with directing pair Ne-O, who had a clear vision of how the music needed to work with their edit.
The next step was to create a number of "guide tracks" that could be played live on set. The on screen talent could then work with these tracks live to ensure everything could be timed correctly in post-production.
From Studio to Set
As there are a number of different "cut-downs" of the ad, we worked to early animatics of the project towards demonstrating how the music would sound at different lengths.
Before the shoot, we worked with the Sky Creative team to consult on how best to capture the musical performance on set.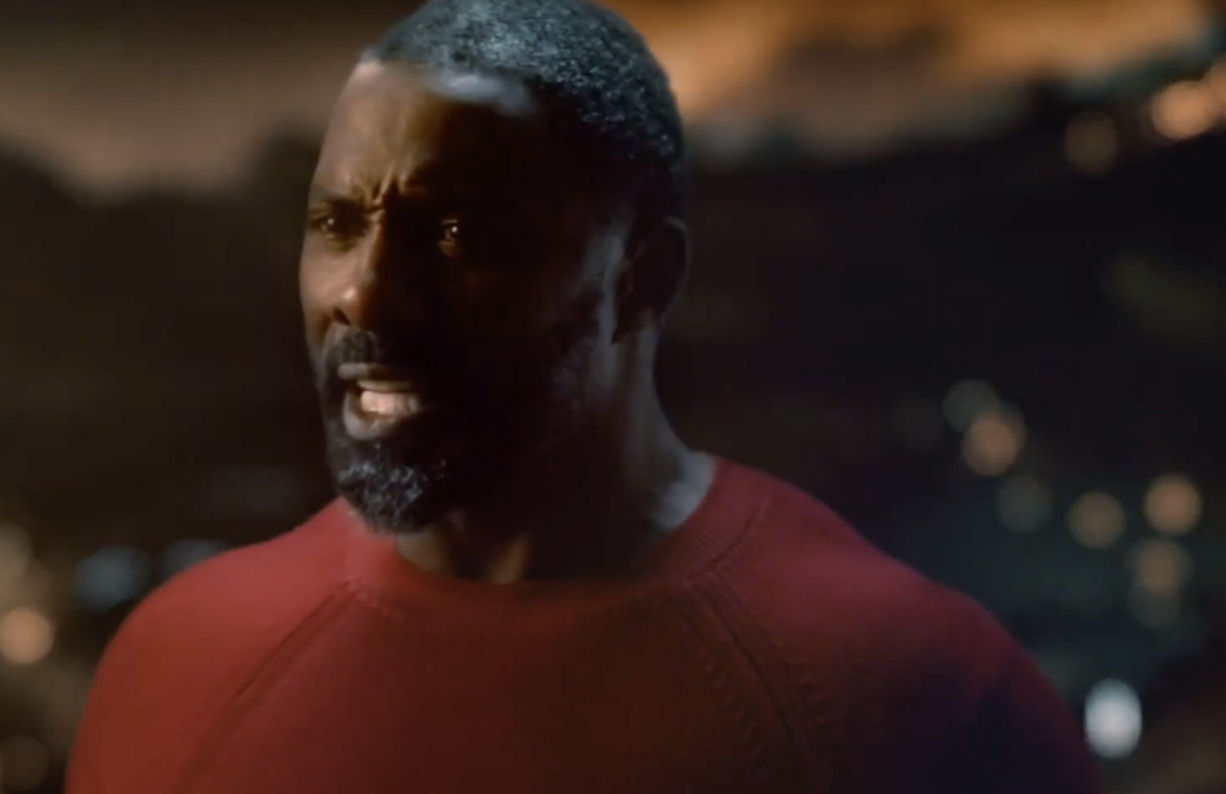 Working with Idris Elba
As music was such an important part of the advert, we went on set to ensure everything went as smoothly as possible from a musical perspective.
We worked closely with directing pair Ne-O and Idris Elba, making sure we were on hand to assist with any music issues throughout the shooting schedule.
Once the shoot was complete, we created a fully produced version of the music at a variety of lengths, timed perfectly with everything captured on set.
Finally, we collaborated with the mix and sound design team who added the final sonic magic to track.
We'd like to thank everyone at Sky Creative and the music team at SATV for getting us involved in such a great project!