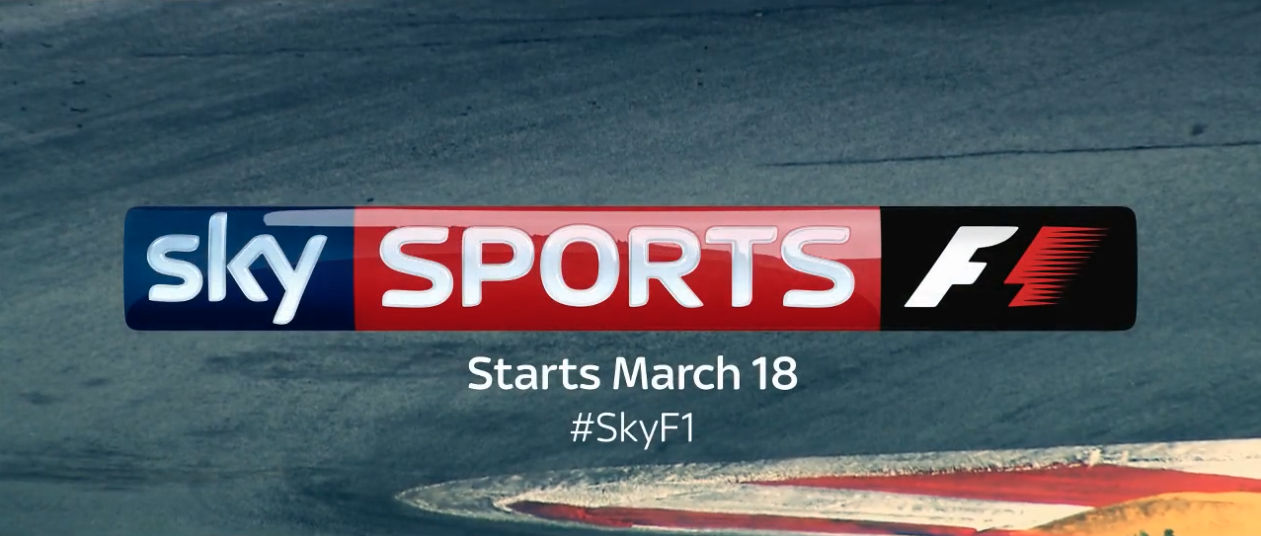 A Constant Fight
Our team was tasked with creating a gritty and high-energy score that would complement the intense visuals of the campaign.
Our challenge was to create music that would convey the constant fight of F1 racing, and at the same time, stand out as a unique sound. We approached this project by combining real world sounds from F1 with a Mad Max-style score to create a truly immersive experience. By blending the music and sound design, we were able to create a soundscape that perfectly reflected the campaign's visual elements.
Our unique approach allowed us to create a sound that was both raw and energetic. By using the sounds from F1, we were able to transport the audience into the world of racing, immersing them in the experience.
Overall, our work on the Sky F1 Promo: Constant Fight allowed us to showcase our creativity and expertise in music and sound design. Our unique approach resulted in a sound that perfectly complemented the visuals of the campaign, bringing the project to a whole new level.