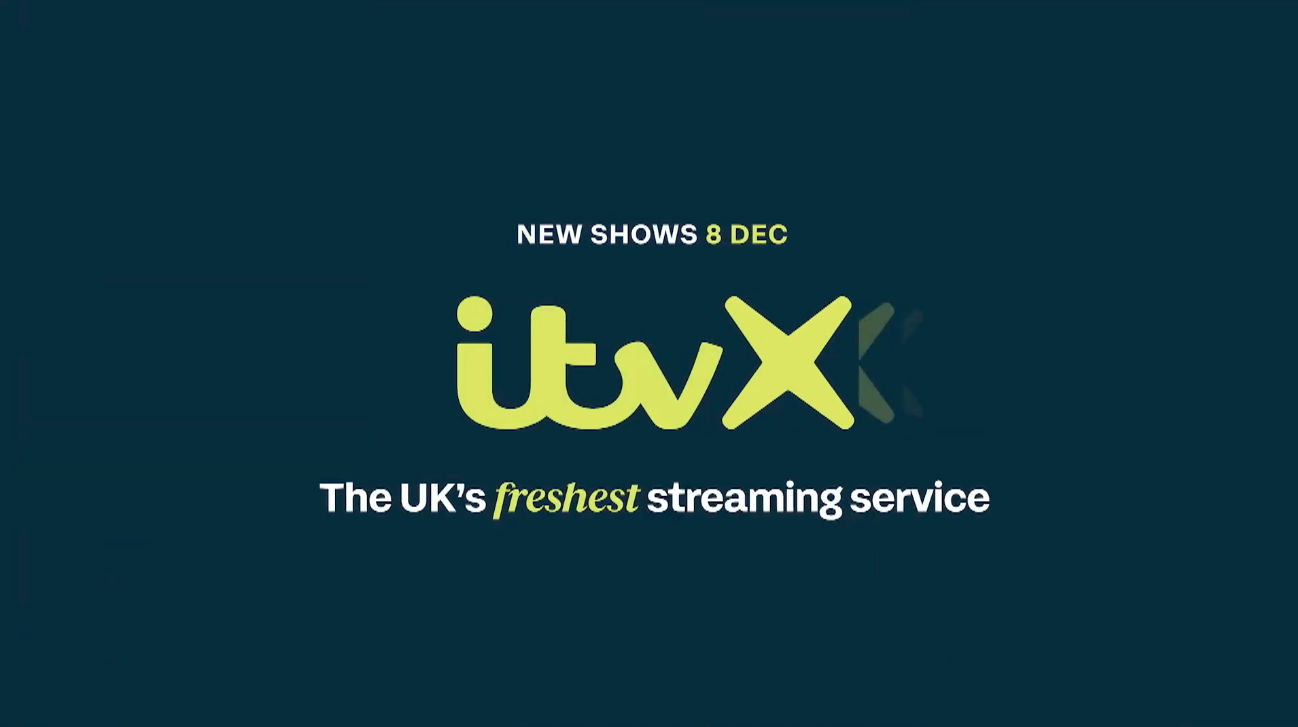 A Fresh, Exciting Track for the UK's Newest Streaming Service
ITVx is the latest streaming platform to hit the UK, offering exclusive new shows, blockbuster films, live events, and thousands of boxsets all in one place. To create buzz for the launch, we worked with Giant Owl to provide an original, attention-grabbing track that captured the spirit of ITVx.
Our approach began with creating a track that would showcase the diverse content on the platform, providing edit points for visuals to be built around. Starting with a voice processed through a vocoder, the sound is unique and different, yet still somewhat human. Powerful trailer drums punctuate the visuals, while uplifting strings and arpeggiated synths make the track feel positive and exciting.
With the launch promo airing across various channels, we wanted to create a memorable track for ITVx that would be instantly recognisable. The result is a catchy and dynamic piece of music that conveys the energy and excitement of the platform, inviting viewers to explore all that ITVx has to offer.