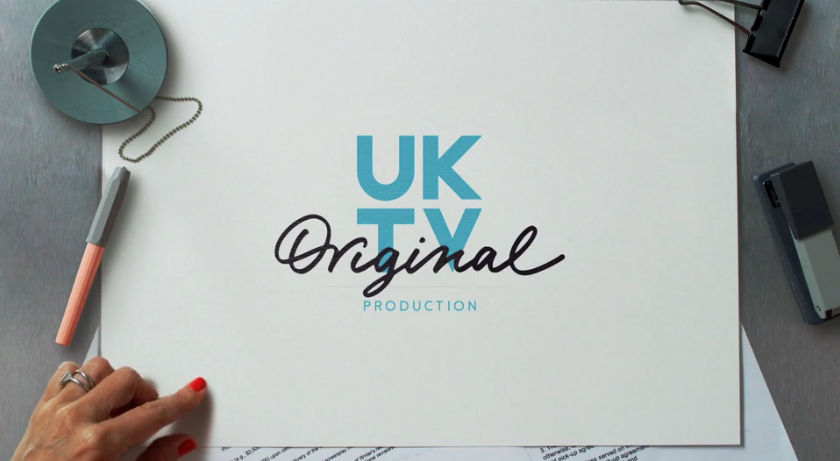 The Sound of UKTV Original Idents: Crafted by Hand
At Molecular Sound, we were thrilled to work on the sonic identity for UKTV's Original idents. With a focus on showcasing the behind-the-scenes creative process that goes into each Original production, we knew we had to create something distinctive, crafted, and handmade.
To achieve this, we turned up on set to record all of the sounds seen on screen, from the clacking of typewriter keys to the crinkling of paper. This gave us a library of unique, authentic sounds that we could weave into the audio for each ident.
For the musical component, we wanted to use an instrument that felt familiar and reassuring, so we turned to a warm, upright piano sound. We then used this to craft a musical score that captured the heart and soul of each Original production.
The result is a sonic identity that is not only unique and distinctive but also hand-crafted. We are proud to have worked on this project and look forward to hearing our work on screens across the UK.