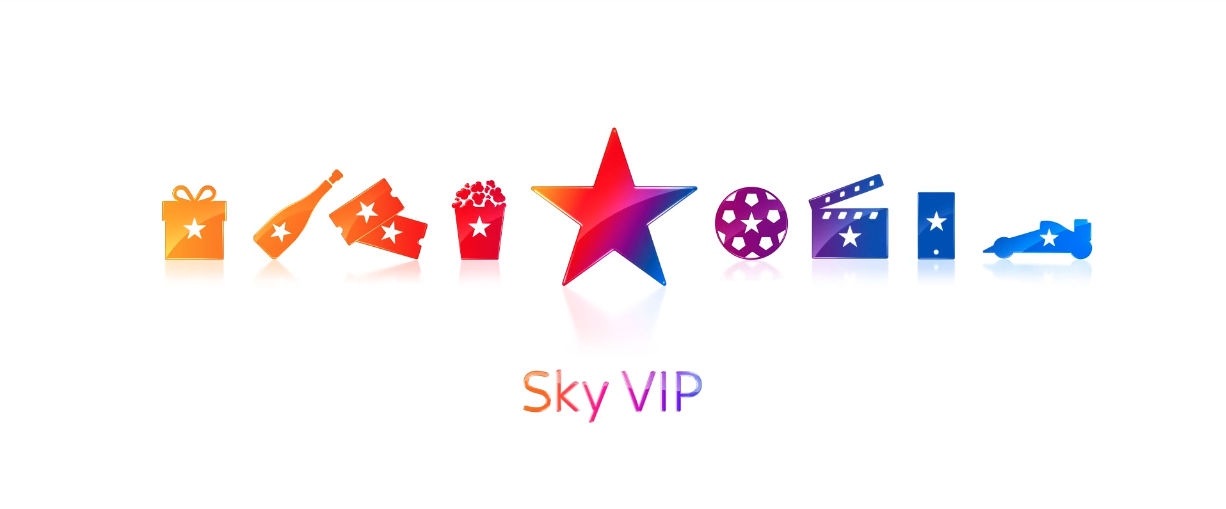 An epic soundtrack for a star studded ad.
Sky VIP, features an all-star cast of celebrities on a mission to reward loyal Sky subscribers with special gifts. To enhance the cinematic quality of the ad, our team at Molecular Sound was tasked with creating an epic and exciting soundtrack.
Our challenge was to create a score that would build anticipation and drama leading up to the big reveal of each celebrity. We knew we had to make an impact from the start, and we did just that by using pounding cinematic drums and fast-paced strings. The music we created set the tone for the high-octane action that was to follow.
To achieve this, we carefully selected the right instrumentation and meticulously crafted the arrangement of the music to create a powerful and exciting sound. We wanted to create a sense of anticipation and urgency, so we added staccato strings and brass that created a sense of tension and excitement.
We believe the music we created for the Sky VIP project was a perfect complement to the all-star cast and the high-energy action in the ad. The music added to the overall cinematic experience, making the ad feel larger than life.
In conclusion, our team was proud to work on such a high-profile project and to be part of a great campaign by Brothers & Sisters. We are thrilled with the final product and the impact our work had on the overall ad.