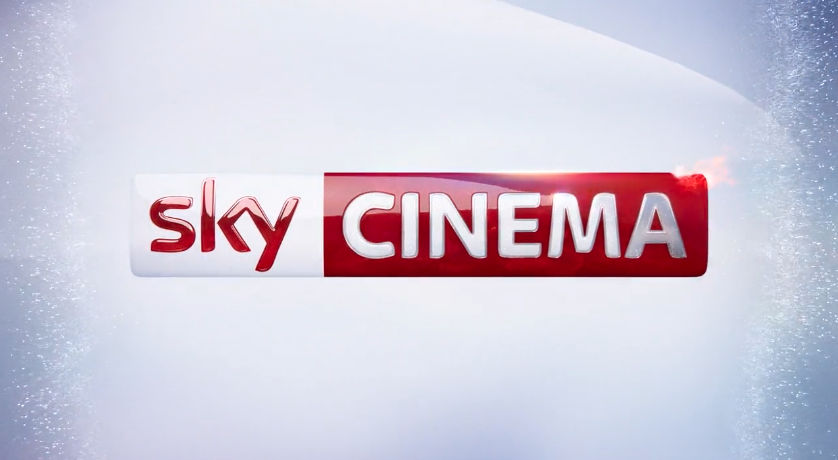 Sky Cinema Idents: Elevating the Movie Experience
In 2016, Sky rebranded its television film channel operations, creating a new channel called Sky Cinema. As part of the rebrand, Sky wanted to create a series of idents that would build anticipation for viewers before each movie.
Our team was tasked with creating a suite of cinematic music to accompany the idents, working closely with The Mill to ensure our music complemented their stunning visuals. We wanted to create a memorable theme that would stick with viewers long after the movie was over.
To achieve this, we experimented with different musical styles and sounds, drawing inspiration from the rich history of film music. We worked with London Contemporary Voices choir and the City of Prague Philharmonic Orchestra to adding depth and warmth to our music.
The result was a series of idents that truly elevated the movie experience for Sky Cinema viewers. Our music built anticipation, added drama and heightened emotions, setting the tone for a cinematic journey that would keep audiences coming back for more.
We're proud to have contributed to the success of Sky Cinema and helped create a memorable and engaging brand identity that viewers know and love.